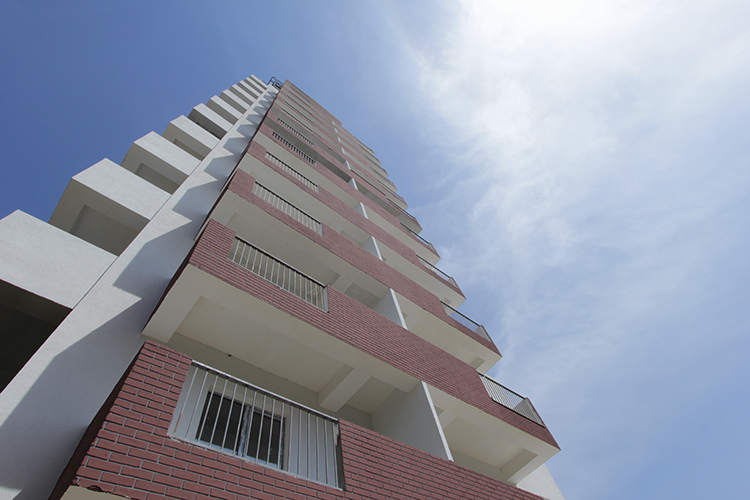 Y
ard and Landscape
The house is located in closed recreation zone. The main entrance of the house is from the front. The yard space is separated from the street with the gate. Yard include a children's playground, a recreational garden, a vacation space and an open parking area.
Parking
Project has several parking lots available for sale.
Terrace
Each apartment has a different size terrace that overlooks Tbilisi.
Smart elevator
The elevator is equipped with an individual meter that facilitates the control of expenses.